Fraud Management & Cybercrime , Social Engineering
Indian Federal Police Raid Tech Scam Centers
Amazon, Microsoft Say Scammers Duped Thousands of Victims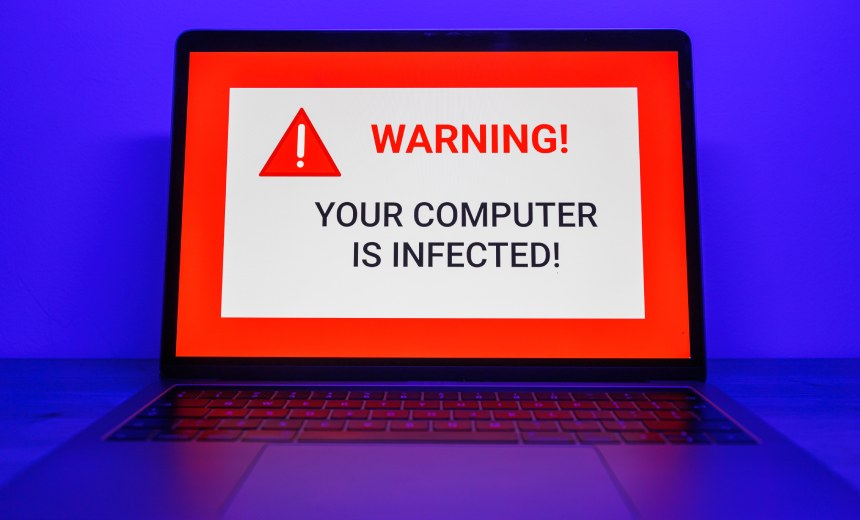 India federal law enforcement busted tech scam fraud rings operating in locations across the subcontinent after Microsoft and Amazon shared intelligence with the Central Bureau of Investigation.
See Also: Better Defense Against Identity Theft and Application Fraud
Scammers allegedly operated call centers impersonating tech giant customer support. Scammers groomed victims over the past five years through pop-up messages fraudulently claiming the computer had technical issues and charged hundreds of dollars for fake fixes. Microsoft calculated Thursday that the illegal call centers targeted more than 2,000 Amazon and Microsoft customers, primarily in the United States but also in Canada and European countries plus the United Kingdom.
The Central Bureau of Investigation said police "conducted intensive searches in five separate cases at 76 locations across multiple states."
Tech scams remain exceedingly common, and 60% of internet users reported exposure to one during 2021, according to research published by Microsoft. Around 1 in 6 consumers engage with the scam, and around 7% lose money.
Indian authorities dubbed the crackdown Operation Chakra-II. Central Bureau of Investigation officials launched the first operation Chakra in October 2022, searching 115 locations allegedly involved with financial cybercrimes.
The most recent busts mark the first time Microsoft and Amazon have collaborated to combat tech support fraud, both companies said. "Our joint efforts signify a commitment to long-term engagement in combating these scams. We will continue to work with Indian law enforcement agencies," Amazon said.
The CBI seized 32 mobile phones, 48 laptops and hard disks, images of two servers, scores of mobile SIM cards and pen drives. It froze several bank and email accounts, "illuminating the intricate web of deceit spun by the accused," the CBI said.
Tech support and government impersonation are responsible for over $1 billion in losses to victims, according to the FBI's 2022 Internet Crime Report.
The FBI said tech support scams were one of the top five scams affecting U.S. citizens last year, with more than 32,000 victims and a recorded loss of over $806 million. The numbers of victims has more than doubled while losses grew sevenfold as compared to 2018. Call center scammers overwhelmingly target the elderly, but Microsoft research shows that younger males are most likely to have lost money in a tech support scam. Gen Zers and millennials are more susceptible to the scams "likely due to younger generations being more 'online' and engaging in more risky activities."
A 2016 academic study pegged the average scam price tag as $290.99, and fraudulent packages ranged anywhere from $69.99 to $999.99. Most scammers kept prices under $500, reported researchers from Stony Brook University. They also described most scammers as "calm and polite," even when confronted. About 40% of the scammers contacted for the study "became rude and soon after that terminated the call."
The majority of the 61 tech support scams examined for the study appeared to be located in India, likely a function of India's outsourced call center industry for English-speaking corporations. Researchers traced 85.4% of tech support scams to IP addresses originating in different regions of India. Another 10% appeared to originate from inside the United States and the remainder from Costa Rica.
Indians themselves are victimized by tech support scams, Microsoft research shows, and 31% of subcontinent internet users who were exposed to a tech scam reported that they had lost money.