Card Not Present Fraud , Device Identification , Enterprise Mobility Management / BYOD
The 2017 Mobile Enterprise: Security Challenges
Global Insights from Tom Wills of Ontrack Advisory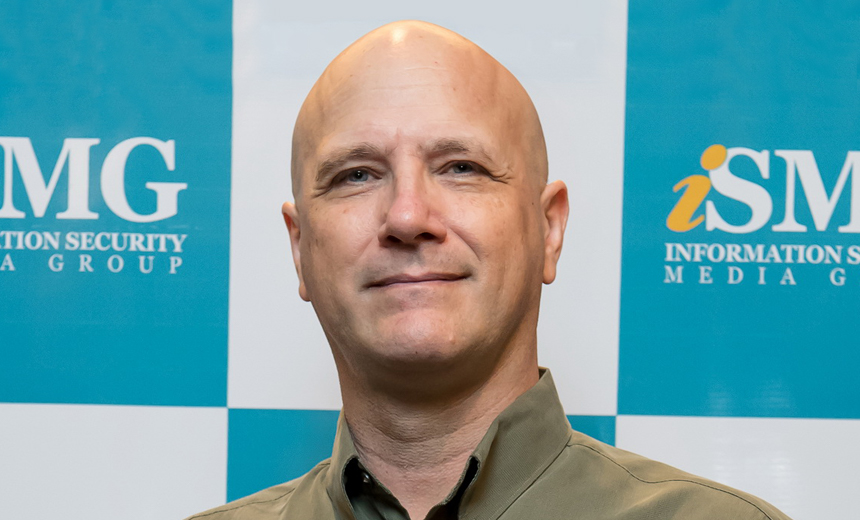 So, if 2016 was the year when mobile security threats finally started to materialize and mature, what can we expect to see in 2017? Tom Wills of Ontrack Advisory shares insight on the mobility threatscape and new enterprise solutions.
Not surprising, Wills says, is that the evolution of mobile threats is being driven by a corresponding global uptick in mobile banking and commerce by consumers.
"The more that mobile becomes a mainstream channel for commerce and financial services, the more money we see going through this channel," Wills says. "And that, predictably, gets the attention of bad actors. We saw the same thing happen a couple of decades ago with desktop-based Internet commerce. As soon as a new delivery channel gets a critical mass of users, the criminals are sure to follow."
As he looks at the 2017 threatscape, Wills is concerned about attacks using mobile devices - along with desktops and the ever-growing legion of devices known as internet of things - to launch powerful DDoS attacks or initiate data breaches.
"Security threats are more and more going to be coordinated across this myriad of old and new devices, channels and the cloud itself, and what that means is, soon we won't be able to talk about mobile threats as a stand-alone thing anymore," he says.
And while many enterprises are only at the very beginning of understand and mitigating threats involving mobility, Wills sees encouraging progress from the vendor community with security innovations such as containerization and biometric authentication.
In this excerpt of an interview with Information Security Media Group about 2017 mobility trends (see link to audio below photo), Wills discusses:
The evolving mobile threatscape;
How enterprises are mitigating threats and leveraging mobility;
Developments to watch in the coming months.
Wills is an expert in digital trust - the field of enabling trusted interactions between human entities (individuals, communities, enterprises and governments) over multiple channels (mobile networks, the Internet, call centers, face-to-face and others). For more than three decades, he has helped major companies, including Visa, VeriFone, Intuit, Wells Fargo and Bank of America, as well as multiple startups to navigate and balance the often opposing forces of security and compliance with speed, usability and cost-revenue optimization in their businesses.