Fraud Management & Cybercrime , Next-Generation Technologies & Secure Development , Ransomware
Why Ransomware Victims Avoid Calling It 'Ransomware'
Also: CrowdStrike's Sales Slowdown; Leveraging Better Threat Intel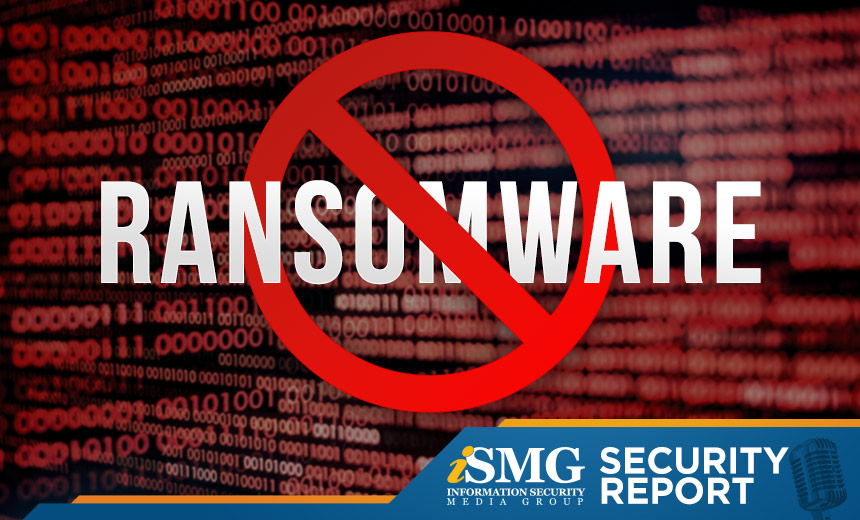 The latest edition of the ISMG Security Report discusses why too few organizations admit to being victims of ransomware attacks, how delayed enterprise subscription start dates forced CrowdStrike to cut sales forecasts, and leveraging threat intelligence to protect critical infrastructure.
In this report, you'll hear (click on player beneath image to listen):
ISMG's Mathew Schwartz discuss how the stigma of ransomware leads victims to avoid using the term;
ISMG's Michael Novinson describe the slow sales growth of endpoint security behemoth CrowdStrike as small to medium business clients stall spending;
Ben Deering of the U.S. National Security Council explain how private sector entities can help the U.S. government leverage better threat intelligence.
The ISMG Security Report appears weekly on this and other ISMG websites. Don't miss the Nov. 10 and Nov. 24 editions, which respectively discuss the consequences of not paying a ransom and the ransomware group Zeppelin's costly encryption mistake.
Theme music for the ISMG Security Report is by Ithaca Audio under a Creative Commons license.