Cybercrime , Fraud Management & Cybercrime
US DOJ Indicts Foreign Nationals for Defrauding $48 Million
Alleged Operators of Russian Cyber Fraud Scheme Are Indicted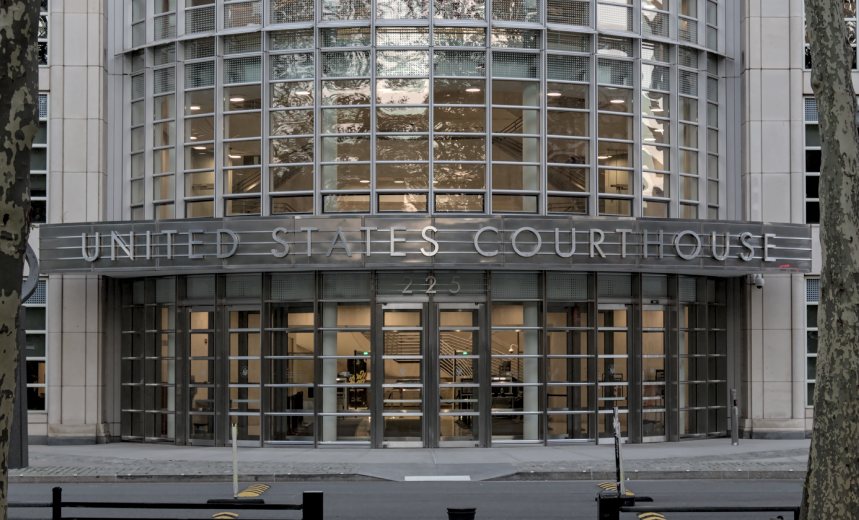 U.S. federal prosecutors unsealed an indictment against three foreign nationals for allegedly participating in a $48 million cyber fraud scheme.
See Also: Better Defense Against Identity Theft and Application Fraud
Federal prosecutors extradited the alleged co-conspirators over the past two months. Defendant Nikolaj Sofinskij, 42, made his first appearance in U.S. court Tuesday after being extradited from Romania. German police extradited co-defendant Aleksandr Popan, 40, in mid-October. Authorities in Morocco extradited Ruslan Nurullin, 32, in September.
The Department of Justice indicted the men on 32 criminal counts including conspiracy to commit mail and wire fraud and aggravated identity theft.
The suspects each face a maximum of 20 years imprisonment for each of the fraud, fraud conspiracy and money laundering counts, as well as a mandatory additional sentence of two years for each of the aggravated identity theft counts.
The alleged conspiracy operated between 2013 and 2018. The defendants allegedly engaged in multiple fraudulent reshipping schemes that used stolen personal data including payment card information to place orders for merchandise delivered to scheme participants in the United States. Nurullin and Sofinskij acted as "stuffers," using the stolen data to place retail orders for goods such as smartphones, computers and luxury clothing. Popan was a "buyer" - a fence who received stolen goods for resale in Russia and other former Soviet countries. The three defendants resided in Russia while the conspiracy was active.
Members of the conspiracy directly stole the personal information, bought it on the black market or fraudulently induced victims to disclose it, the indictment states.
The conspiracy was allegedly digitally savvy in that members used admin panels to coordinate activities. Prosecutors say Nurullin and Sofinskij were associated with admin panels mounted on sites called Strongbox.cc, Arenaproject.it, and Astra Star Ave.
Prosecutors said the conspiracy collectively caused $48 million in losses to debit card holders, credit card holders and payment card issuers as well as online retailers.
They were arrested based on Interpol red notices. "If criminals organize to target U.S. victims in their international crimes, our office will unite with the international community to catch and bring them to justice," said U.S. Attorney Breon Peace of the Eastern District of New York.
The participants' divided ill-gotten gains through a virtual currency exchange based in Russia that they allegedly used to launder the proceeds and invest in further schemes, including by buying prepaid mailing labels to facilitate shipments to Russia.