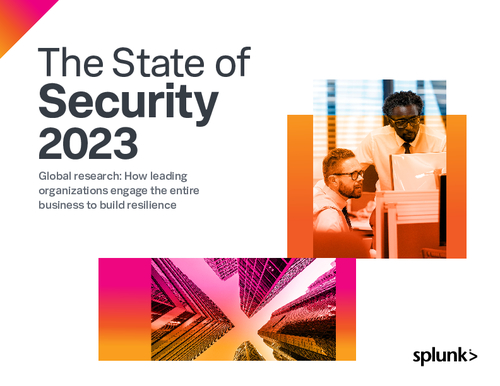 Security is still hard, but there's a bright spot: This year, fewer orgs (53%, down from 66%) say it's harder to keep up with security requirements. Still, many are trapped in a reactive stance. Challenges include:
Just 31% say they have a formal approach to cyber resilience that has been instituted organization-wide across critical systems.
88% of respondents report talent challenges, whether key, high-level skills or just hiring enough bodies.
Average MTTD is about 2.24 months, or about nine long weeks
Learn how leading organizations are getting ahead on threats, collaborating on resilience, and getting more budget in this global research report.