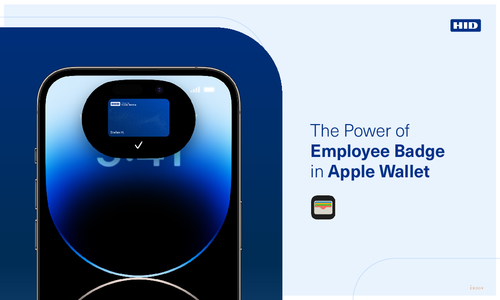 Introducing Easy, Convenient Workplace Access from HID + Apple
In today's digital landscape, the need for robust cybersecurity measures has never been more critical. Empower your employees with the knowledge and tools they need to become active participants in safeguarding sensitive data, protecting valuable assets, and fortifying your organization's cybersecurity posture.
This whitepaper delves into the innovative realm of Apple Wallet badges and their potential to revolutionize employee empowerment in the realm of cybersecurity.